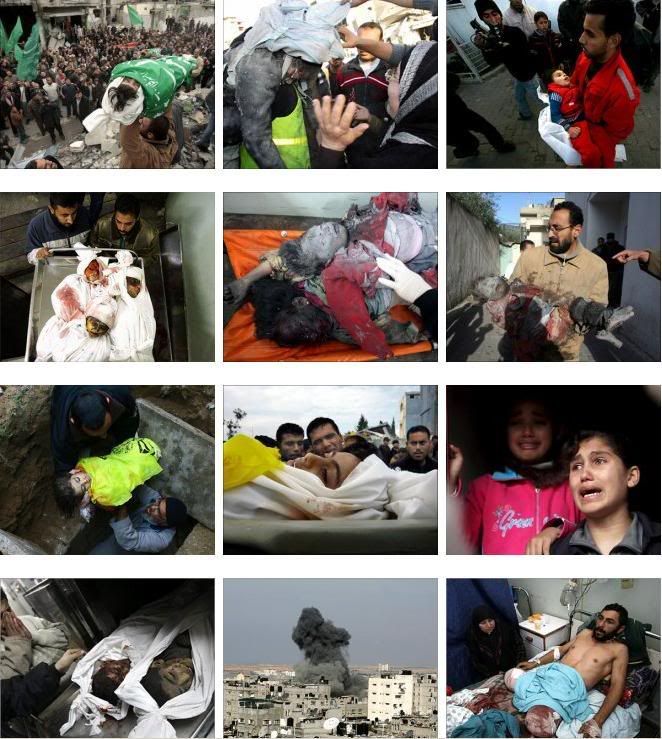 Palestine
Special Selection of EmBa for All Palestinian people! Please pray for the Palestinian people.
01.Amel Mathlouth - Naci En Palestina
02.Yann Tiersen - Monochrome
03.Atif Aslam - Tere Bin
04.Toumani Diabate - Salama
05.Mohsen Namjoo - Gis
06.La Fille Sur Le Pont - Kunsertu - Ghandura
07.Ayub Ogada - Kothbiro
08.Hamza Shakur - Maryam
09.Ghazal
Thank you EmBa to Share with us.


Subscribe to the
RSS Feed or by Email and receive free daily updates